Employment Opportunities
Lets Make Some Dough!
Store Managers * Assistant Managers * Line Cooks *Cashiers * Bakers
If your current job has you leaving work when the rest of the world is waking up maybe its time for a change. Old New York Deli & Bakery Co. are looking for restaurant managers and crew members who are looking for a chance to shine with an expanding concept. Enjoy sensible hours without the hassles associated with traditional restaurant and bar jobs.
Come on in, stay awhile, have the ability to make a difference. You're going to like it at Old New York Deli & Bakery Co. We're a young, up-and-coming bakery-deli-cafe concept offering fresh bagels, breads, hot breakfast, salads, soups, sandwiches, pizzas, and pastries in a quick casual atmosphere. And, here's the best part, we're looking for bright, energetic people like you to grow with us.
We're Much More than Just a Bagel Bakery. We're a quick casual upscale restaurant. A local hangout. A coffee house. A casual, relaxed workplace. A classy place to grow a great career.
Our Vision. To be the premier fast casual restaurant, deli, bakery period.
serve great food quickly
try new ideas
deliver legendary service
build company profitability
develop individuals and teams
visually "wow" our guests
serve our local communities
and of course, always have fun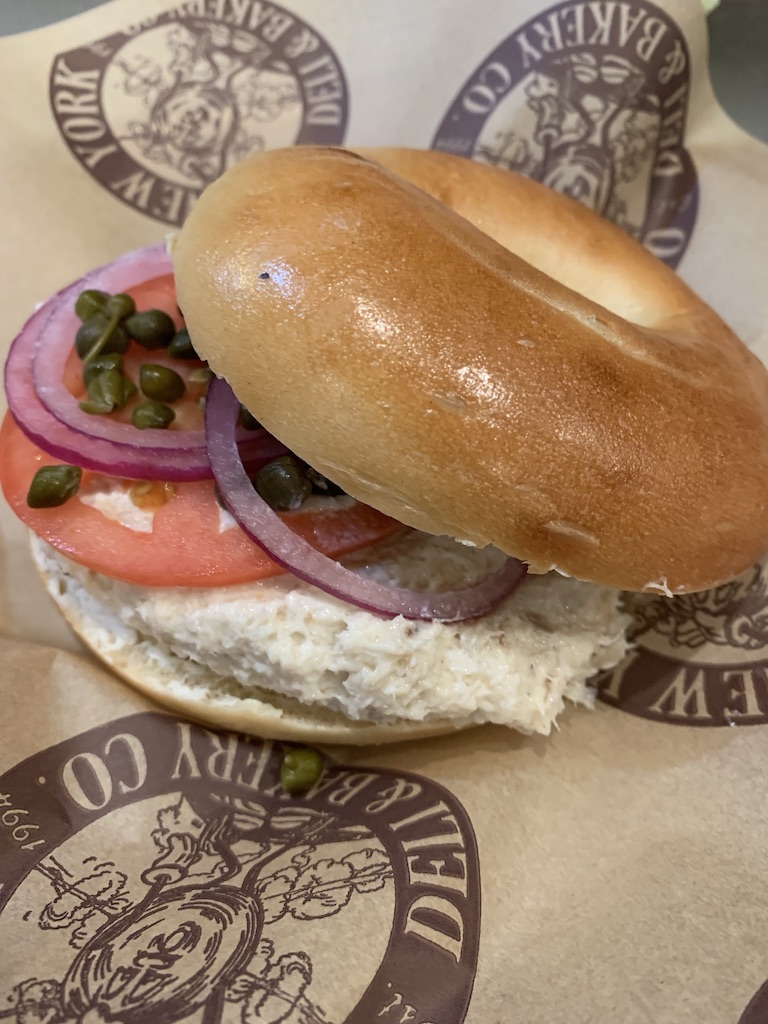 Employment:
In compliance with Federal and State equal employment opportunity laws, it is this Company's intention to consider all applicants without regard to race, color, religion, sex, national origin, age, marital status, disability, the presence of non-job related medical conditions or any other protected classification.